Isosceles, the critically acclaimed YA debut novel is now available on Amazon as an eBook once again, and hardcover for the first time!
An audiobook ensemble production featuring 44 performers, sound effects, and a soundtrack of original music recently wrapped at Cybersound Studios in Boston, Massachusetts!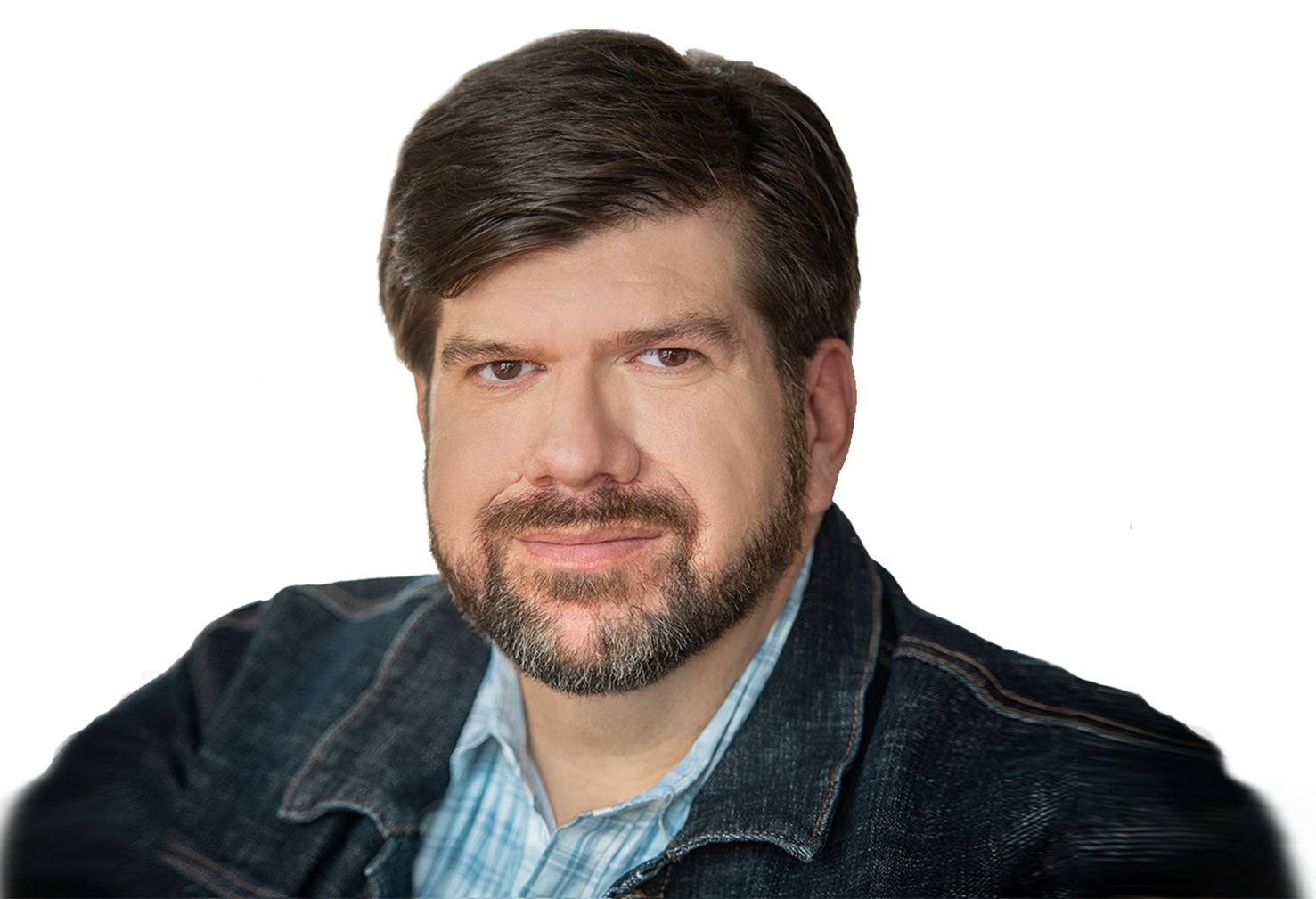 Join Scott on his Journey
Sign up below to receive the latest news and updates from Scott.
MEET SCOTT
Scott R. Caseley was born in Nashua, New Hampshire and raised in nearby Hudson by parents who encouraged him to follow his passions and dreams into reality "wherever it takes you in this big world," his mom used to say. They both taught him many things but from different perspectives; his father imparting knowledge about history and the importance the past has on the present and future while his mother showed him how to appreciate the artistic side of life.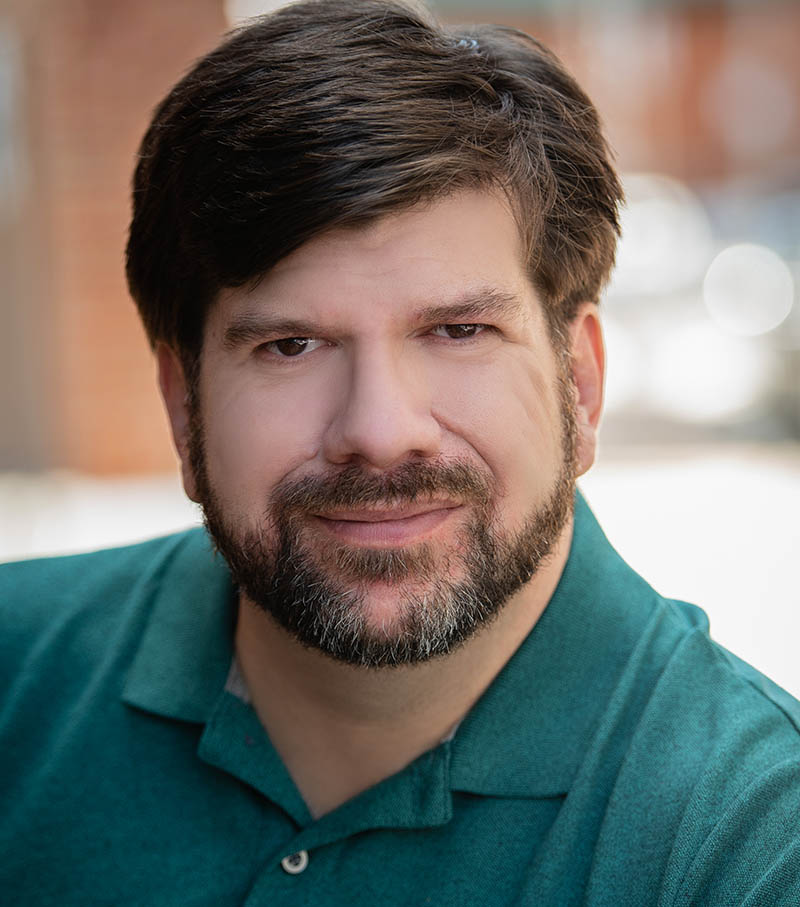 Slide
"From everything I've seen working with you I think you're an incredible Director. I absolutely think you have that personable quality that's required of the role but also impossible to teach, like it's genuinely something people are just born with. Your ability to encourage and inspire shows me that even though you're the producer of the project you still view everybody as equal and important in the greater picture."
– Mike Midura, Audio Engineer/Producer, Cybersound Recording Studios, Boston
Slide
"Under the direction of Scott R. Caseley on the film, documentary of "Unconditional Love"; I found his Directing skills to be positive and infectious. Scott is a visionary that has a unique quality of transposing his ideas and bringing them to life with a true passion and gift. He's very supportive, attentive, and very professional. I would certainly, as a Host of this documentary look forward to future projects with such a talented and gifted individual."
– Gail Scott-Key, CEO/Founder at Tap The Mic Radio Network
Slide
"Scott has directed my performance in two television projects; a documentary on pet cemeteries, and an ongoing entertainment-industry talk show. In addition, I've worked with Scott behind the scenes on independent film projects where he has had writer, producer and/or director responsibilities. I find Scott to be detail oriented and very committed to, and passionate about, his work. He cares equally for the success of the project and the people that he works with, and to that end he fosters an environment of open communication and teamwork."
– John Campanello, Booking Director NEMG Model & Talent Management
Slide
"Scott has the qualities you love to see in a fellow filmmaker. He is always tuned in and thinking several steps ahead. He understands the business and gets the job done, in anything you ask him to do truly a committed team player, a pleasure to work with."
– Joseph Cummings Executive Producer Hollywood New England,
Co-Founder Emerald Drive Productions, LLC
Slide
"The dedication and perseverance Scott showed toward this project was nothing short of admirable. it's no easy task to coordinate and produce over 40 actors and actresses for a project of this magnitude. All this alongside being the primary voice actor and creative Director of the project."
– Perry Geyer, Owner of Cybersound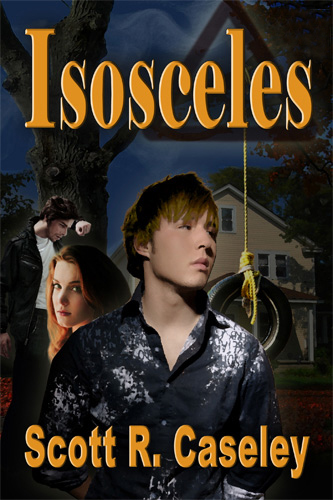 When he finds his best friend Trey Goodsby dead and almost completely submerged in a bathtub filled with bloody water, Sean McIntyre is determined to find out if it was an accident or suicide. If it was suicide, why did he do it? And, did his death have anything to do with Madeline Edwards, the woman who came between them constantly through their thirteen-year friendship? Isosceles, a coming-of-age mystery romance begins with the death of Trey Goodsby, and explores his relationships with family, friends, his romances, and which of the circumstances he found himself in that led to the tragic event, and the repercussions for those he left behind.
GET IN TOUCH
To contact Scott, please use the form below to submit your message.